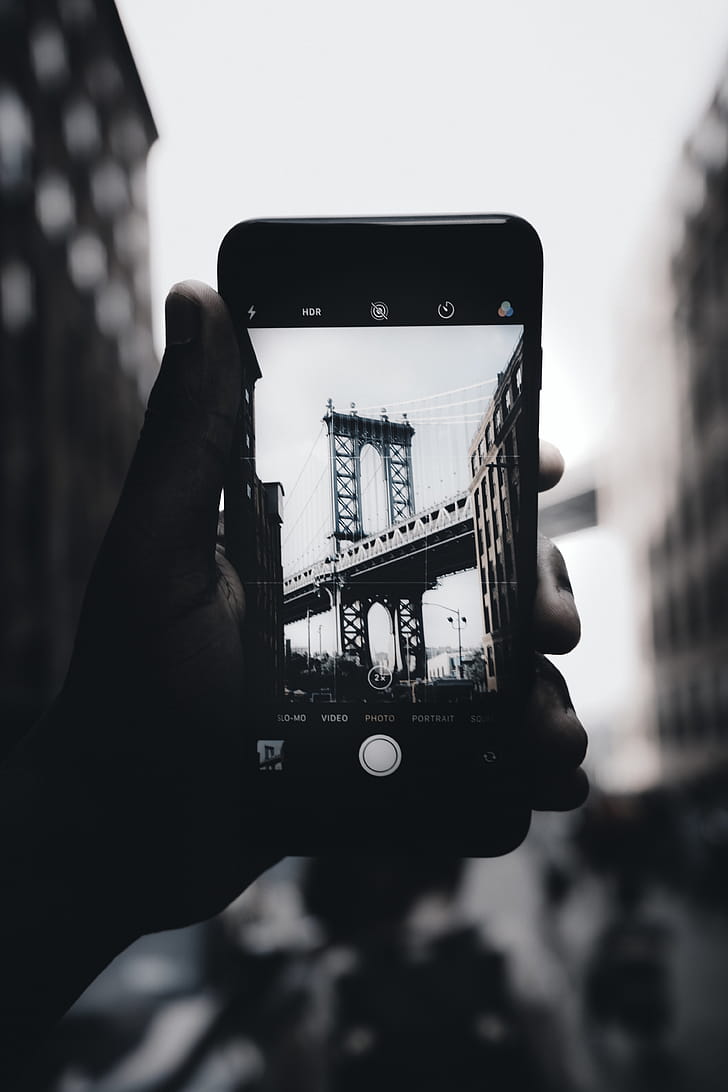 About Us
We are a bunch of young engineers and entrepreneurs who provide international quality software development experience.
We have software development experience of more than 5 years, working on softwares like Streaming apps, Stock market apps, Location based apps, Quiz apps, Medical apps and many more.
Services
We provide various services regarding software development.
We can prune out the patterns from your data that will help you to make intelligent business decisions.
Any type of mobile apps(Android and iOS)
Why choose us?
We have more than 5 years of experience developing softwares for Streaming services,Stock market apps, Location based apps, Quiz apps, Medical apps and many more. We are now starting a journey of our own and in this journey our customers are our main drivers.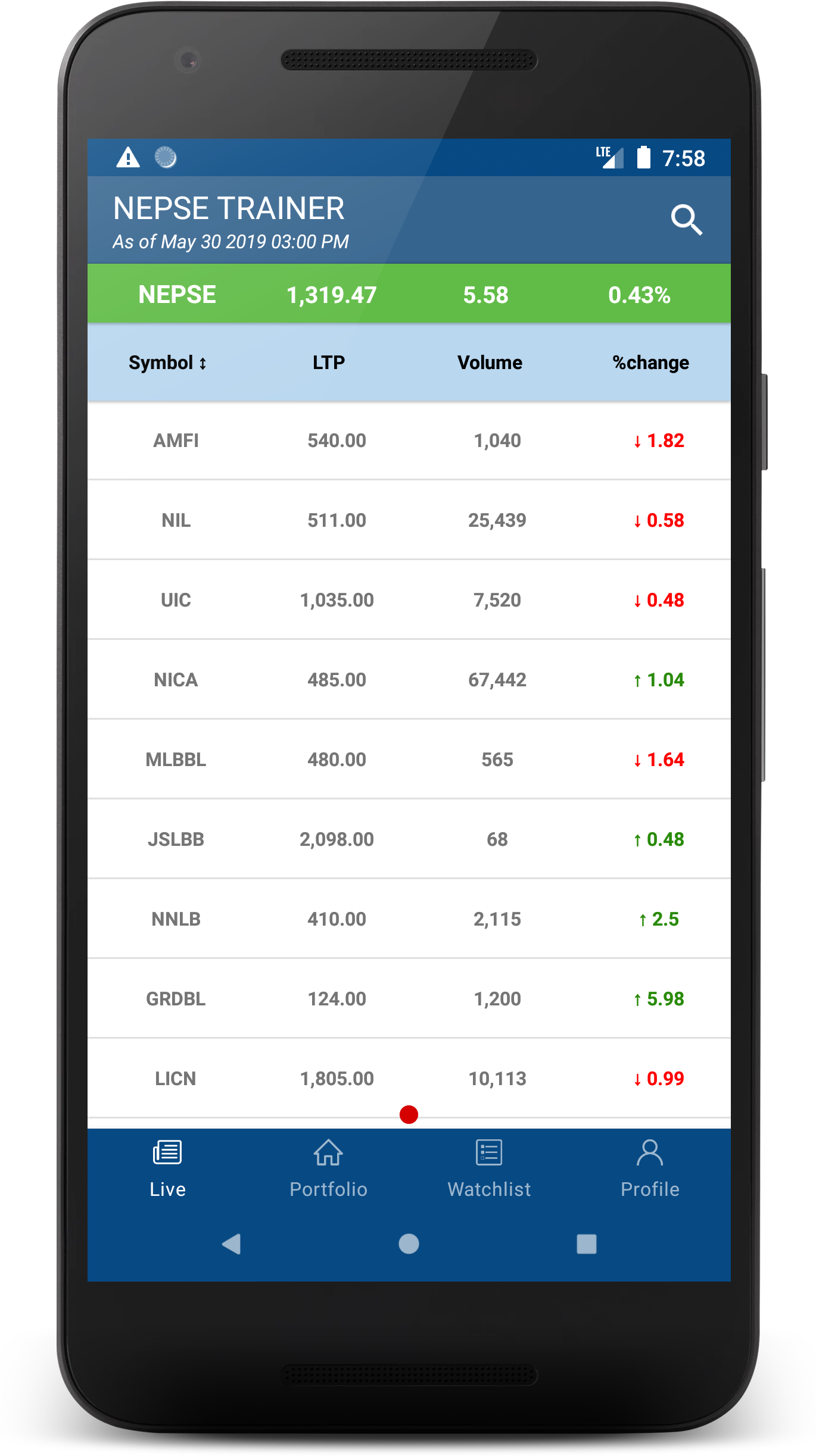 NepseTrainer is a virtual stock trainer app for Nepal Stock Exchange(NEPSE)
Nepse Trainer is a virtual game where people can learn to trade stocks in the Nepal Stock Exchange.
We have a real time platform where you get real time updates about the market. At the first sign up, you will get virtual NRS. 50,000 and if you need more cash then you can top up your balance using eSewa or coupon codes. You won't be buying real stock, you will be buying the stocks within our app and this is just a simulation of the real market.
This is mainly for learning purpose. Our aim is to prepare you for the REAL stock market. This is where you can make all the mistakes and learn from them and when you go out in the real market you will have all the necessary learning, wisdom and experience.
Tweets by NepseTrainer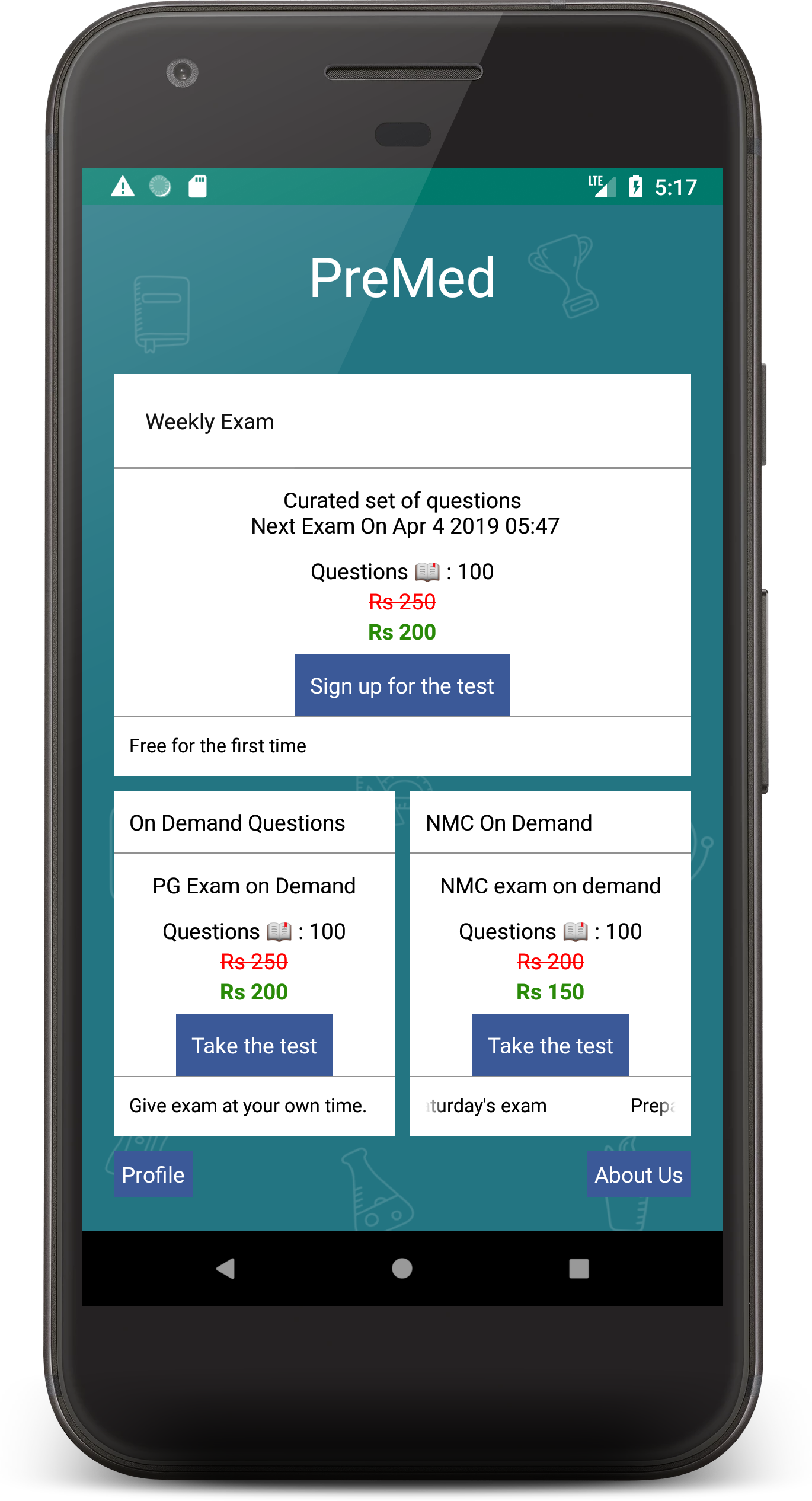 Mock Exam test for Doctors after their MBBS examniation.
Premed lets you prepare for your medical examination after MBBS such as Nepal Medical Council(NMC) exam and Master's level entrance examination.
We provide user with couple of modules such as per week unique examination and exam on demand. The main advantage of our program is to prepare doctors for their academic life after MBBS.